October is the best season to embrace the breeze, let us enjoy the flowers into it! Wearing a stylish women's cool fashion vest dress, Ni, show graceful shadows, release your unique sweet lady temperament; wearing fashion brand Niu Yi cool sleeveless repair waist skirt, showing Willow waist, release your unique charming lady temperament; Dress fashion Ni Yi brand ladies cool irregular hem skirt, showing the body light, the release of your unique playful lady temperament! All kinds of glamorous stance, Empress Dowager, Feng Zu gorgeous, abundance of fashion Yi Ni brand women, floated in the breeze sent in October, sweet smile, instant style.
"니 켈 으 로" brand women's brand new design concepts into the modern style of products, "니 켈 으 로 Ni Ni" will be the perfect combination of elegance and fashion, creating a woman's elegant, romantic, emotional and rational both and modern image. "니 켈 으 로 according to NI" to lead the fashion trend of Chinese women, so that the Chinese nation once again enjoy the infinite charm and charming style of the world's women's brand. Emphasize simplicity, pay more attention to the beauty enjoyed, with a new design concept, so that "니 켈 으 로 Ni Ni" customers enjoy the simplicity behind the beauty of the enjoyment.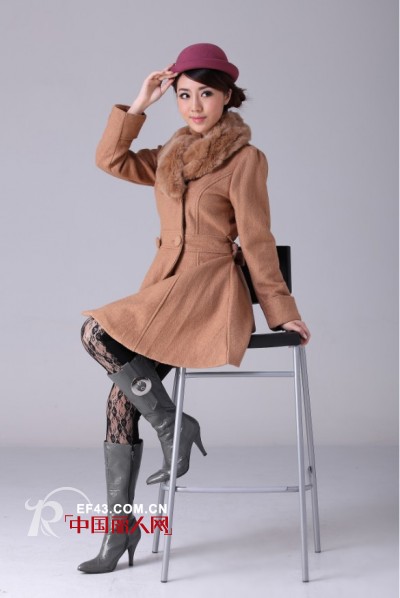 Every woman who loves fashion must have paid great attention to the details of the perfect, the details are also one of the elements of fashion. Yi Ni brand women's fashion elegant, concise yet luxurious, highlighting the beauty of the details, nature exudes female elegance. Yi Ni brand women's multi-season style and rich colors, so that the pursuit of perfection of urban women in each different occasions, different moments reflect different fashion tastes.
"니 켈 으 로 Yi Ni" clothing With a huge product system, is superior quality, unique style, super price, excellent service, safety and security, "니 켈 으 로 Yi Ni" clothing brand women's wear in the Chinese brand leader Market quietly bloom, the future of the brand women's road, I believe quickly and quickly occupied the Chinese brand women's market. "니 켈 으 로 Yi Ni" brand women's clothing all low-priced products for sale, unexpected low-cost sale of high-quality brand women's clothing, crazy value for money to enjoy, screaming value experience.
Fashion Yi Ni brand women's joining advantages Advantage One: Frugalism conform to the tide By the financial crisis, the new thrift has become the current trend of apparel consumption, fashion Yi Ni women follow the trend of thrift, the first proposed to save money and unconscious quality, provincial Money is unconscious taste, save money and unconventional fashion, save money sloppy decent slogan, to create a luxury and degree, real and luxurious new luxuryism.
Advantage 2: cheap fashion "dig" fun fashion Ni Ni brand women's unique "cheap fashion" sales model, 90% of the brand clothing + 10% cord life accessories (including bags, accessories, clothing accessories and other female lifestyle appliances ). Rich products, the price level, so that consumers enjoy the "dig goods" of fun.
Three advantages: young and energetic fashion companies according to Ni brand women as the flagship brand of national women's faucet, since its inception in 2007, it will shock the industry so that consumers shines! And then to peer "afterlife" scrambling to follow suit, Ebb Tide, blowing Madhouse saw gold. Over the past five years, the fashion brand Ni Yi has been marching triumph, gallop, heavy gold brand women - fashion Ni Yi brand women.
Yi Ni brand women is a collection of fashion brand investment in women, joined the agency in one of the brand women. To provide women to join, joined the clothing, joined the Guangzhou women's clothing, women's boutique to join the brand women's, women's brand to join the fashion ladies to join the women's brand to join the fashion brand women's branded women's discount franchise stores welcome the majority of clothing franchisees Guangzhou Yi Ni brand to join the women's clothing, ladies Clothing Co., Ltd. Guangzhou, we do not charge initial fee, do not charge a deposit, only the first purchase of 9800 yuan, to your shop to 28,000 yuan of goods, the entire late replacement goods, the details you can visit Guangzhou Ladies Dress Co., Ltd. official website http:// or call the toll-free hotline, convenient time to leave your contact information, we will take the initiative to contact you.
Product category: braided net, we will use different materials to weave cargo net slings, safety net, helicopter platform Non-slip net, climbing net, manhole cover net, flame retardant net, swimming pool protection net and so on according to customer's different request. Hand knitting and mechanical weaving. Ensure quality and timely delivery.
Our company is the Chinese weaving network market R & D manufacturers and wholesalers, looking forward to win-win cooperation with you!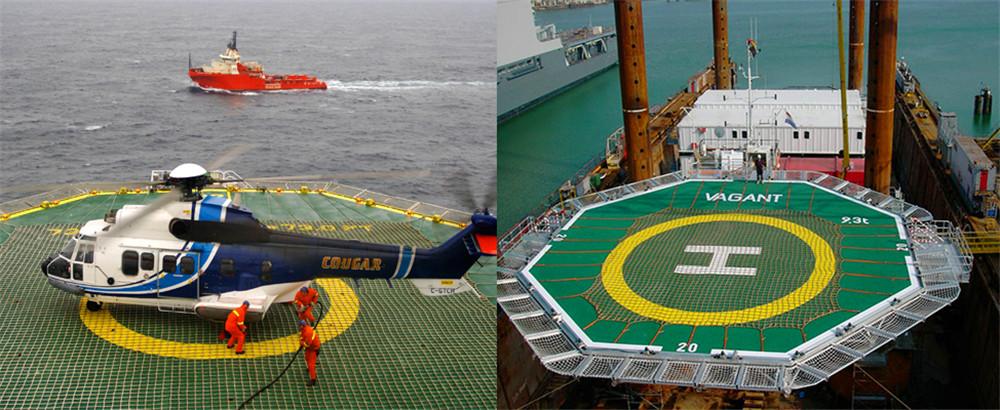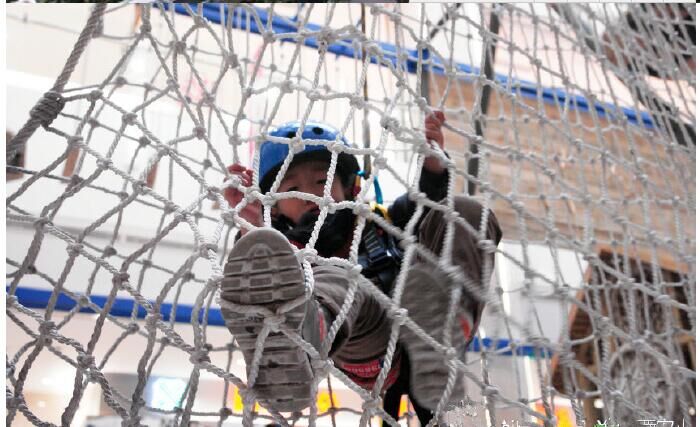 Braided Nets,Braided Line,Braided Netting,Helideck Landing Nets,Safety Nets
Yangzhou Jushen Rope Co., Ltd. , https://www.jushen-rope.com