Warmly celebrate BEIN than Yin Fashion Women Huangshan City, Anhui Province store grand opening! "One-eighth of a half-mountain water, half a quarter of farmland and manor" is a true portrayal of Huangshan City. The territory of the towering peaks, the hills screen column, Ridge staggered, mountains, valleys, there are basins, plains, wave stream Qingxi, stream loop, everywhere Jun Rong Rong Mao Shui Xiu Shan Ling, like a beautiful picture. "Life is crazy, never dreams come to Huizhou" (Ming Tang Xianzu), how many literati writers have given her a feeling of admiration, and some tourists even "love their landscapes and make a long break .In this beautiful city of Huangshan, There is a new fashion creature was born - than Yin Fashion Women Store!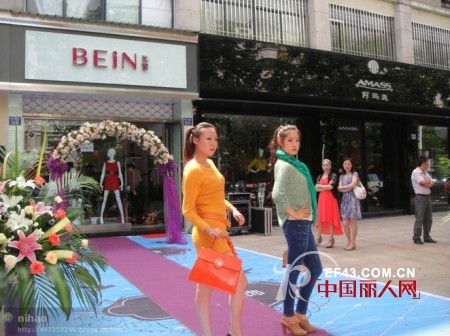 Opened the same day, than the ladies also held a grand catwalk show, Huangshan citizens to see more than the fashion charm of women, but also for the women's Huangshan store to bring a beautiful start, I believe than Huangshan store business Will be booming, extra cash! Store specific address: Huangshan, Huangshan Road, Huangshan, Anhui Province, 52-53, welcome to the vast number of consumers!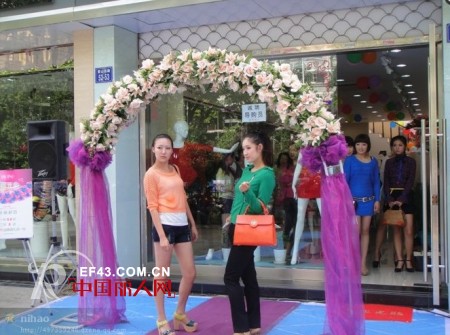 BEIN is a fashionable women's clothing brand pursuing noble living in Hangzhou Binyin Garments Co., Ltd. Founded in 2000, is a professional design, production and sales of high-grade women's national well-known garment enterprises. The company now has 100 cities in the country upscale mall opened up more than 300 stores and shopping malls, followed the world fashion trends for the world's women to provide the most tasteful fashion, and achieved excellent performance, ranking in the mall Are among the best.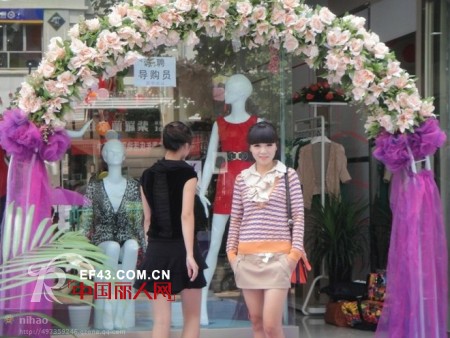 BEIN Designed for 25-38 year old, confident, stylish women. Shows a simple European-style of a noble, elegant, fashionable woman, which has become a workwear for many urban white-collar workers. Classic infiltrated the latest fashion sense, stylish style highlights the elegant femininity. It uses simple lines and self-cultivation of women's sexy beauty and fashion show the most vividly.
This is the list of Woven Fabric. We are good at the woven fabric for ladies, most of our fabrics are woven.
Recently, we do more polyester fabric and Rayon Fabric. But we do more cotton before. All the items are good for garment, meanwhile you can use it to do others you want.
We have too many items, so can not show all the items in the list. If you have any similar fabric or looking for some counter sample, you can get touch with us, we can send you sample and price.
Woven Fabric,Solid Fabric,Solid Color Fabric,Solid Fleece Fabric
Shaoxing Ruby Textile Co., Ltd , https://www.sxrubytex.com