Odbo colours Opel Fashion has ushered in the annual 2013 Summer New Product Launch and Ordering Conference, which was held on November 23-25 ​​at the Shenzhen ODBO Industrial Park. Welcome to visit, guide and negotiate. .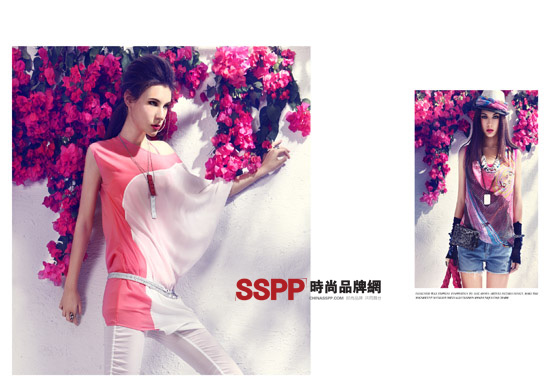 Under the meticulous sculpturing of the designer community, odbo (black and white series) with its irresistible momentum completely melted 1999 China into its black and white world carefully created, when odbo (black and white series) with its extraordinary strength On the occasion of major cities in the Asia-Pacific region, odbo (Far East) Co., Ltd. introduced odbo colours to China in July 2002. She once became the most active in the European fashion market in a short period of time. One of the brands: she is ODBO COLOURS.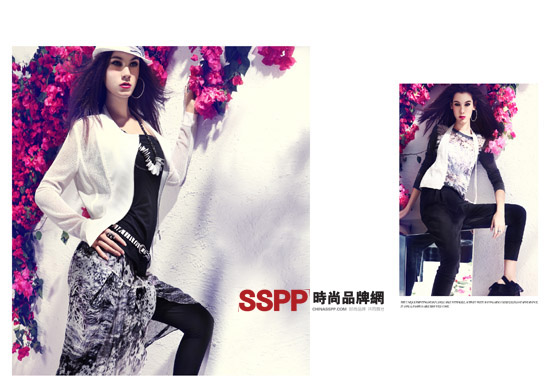 Odbo colours adopts vivid colors, with fashionable and trendy design elements, revealing the feminine beauty of women through different cuts, using different colors and different fabrics to form a rich texture design to create a fashion The distinctive female image of pace and individuality is suitable for the intellectual female group aged 25-40 who pursues fashion.