AIMISUO A MISSO , famous for its elegant, minimalistic and fashionable women 's wear , has experienced an extraordinary increase in the number of stores since the beginning of 2012 as a series of supportive policies introduced by the Company in the new year and huge terminal profit margins have attracted a great deal of Investor's perspective and inspection footprint.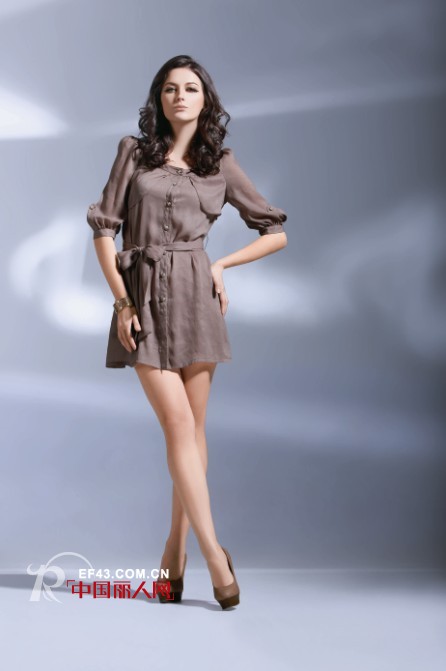 As a result of the bankruptcy of the brand, Jin Jie left the house at the beginning of the year and moved from Beijing to Hangzhou and Hangzhou to Shenzhen, and later inspected Humen , Jessica said the sentence is very fair, "I have done so many years of clothing, to the company a glance, I know this brand is engaged in capital operation or want to concentrate on doing something, some brands I spent less than 8 minutes Came out, you can see, your brand is to accomplish something career. "Jin sister sit in the evening at Amy Sole company off work, did not want to leave, but Aisiso eventually did not cooperate with the sister, because Aminuo need provincial agents is to have its own direct marketing channels. And only rely on the provincial generation mode to make money without their own direct system, have been Amy Sue refused to the door.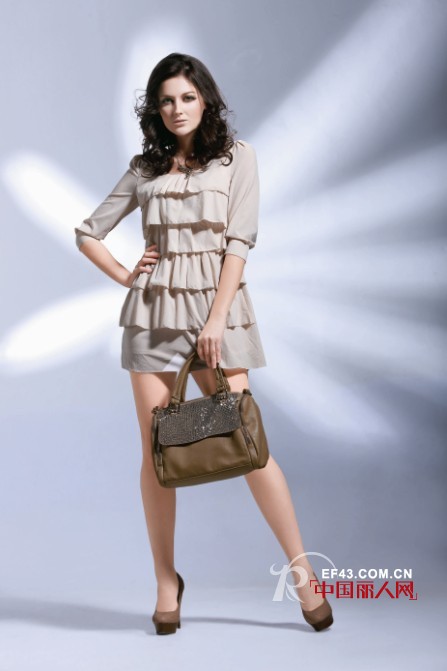 Yunnan is a province in which the apparel market develops very fast. The competition for Amyoso's agent in Yunnan Province is also extremely fierce. The first one to come to Guangdong is to recruit a young lady who is a Cantonese and has never been to Yunnan before because he has decided to do a business in apparel , So visit the market throughout the country, the final choice of this piece of Yunnan clothing huge market opportunities. Miss hostess with the Mississippi Marketing Department exchange views, decided to find a good lot in Kunming as a model store, but Miss Miss Amy to go shortly after the market has been to seize the initiative, others miss Miss very much regret At that time, I was only verbally confirmed, did not accept the proposal of marketing department commissioner to pay interest. Lost Miss Zhao paid intention gold, decided to re-select a market, I hope she and Amy Sox can work together.
Amyce from the province to single store to join the regional battle is being staged, I wish every investor can spot business opportunities, seize business opportunities to seize opportunities.
Catalogue of lamps and lanterns manufacturers and lamps lighting suppliers - looking for lamps and lighting manufacturers and suppliers. Choose high quality lamps manufacturers, suppliers, chandeliers and chandeliers.
Focus on the production and sales of glass lamp shade accessories, various styles, colors of glass lamp shade to meet the needs of different user groups.

Glass Lamp Shades,Light Shades,Glass Light Shades,Replacement Glass Shades
Xuzhou Dingshun Glass Products Co., Ltd. , http://www.dingshunglass.com