Colona brand has completed the storefront image upgrade. Refreshing Keluonai image shop, decoration style is simple, modern revealed a sense of intellectual elegance. The new terminal image focuses on the design of space and props details, a good embodiment of the "simple but not simple" design philosophy.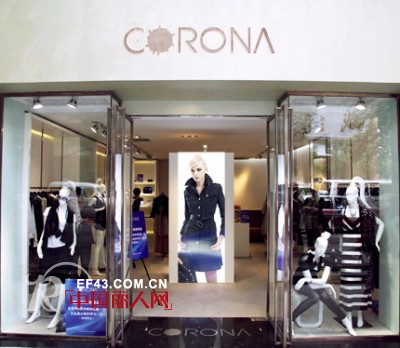 The endorsement of the portrait of the Corona terminal, not only the overall transformation of the image of Corona, but also to meet the Colona costume style transformation of an overall improvement. Next, Colona will further promote the upgrading of the brand image, allowing customers to truly feel exclusive Colona style transformation. And, from the internal quality of service, the external new image of two aspects, to create a new feeling of Colona.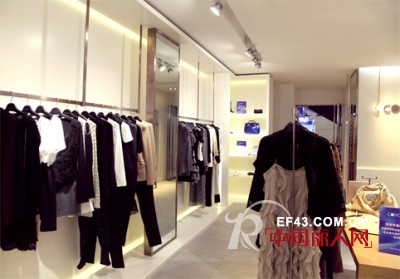 The new transformation of the Ke Luo Na, will be the most intentions of design and services, fitting new innovative clothing market.
Christmas day is happy day,red and green is main color in christmas day.our product main revolve round six tradition of chirstmas.wooden chirstmas hanging wooden chirstmas standing and Wooden Christmas Led Decoration chirstmas ball for dressed chirstmas tress.various wooden products of candle holder.wooden chiristmas decoration for your to dress cake.some lovely wooden products for your fridens as gift.woooden chirstmas ball can dress candy bags.the manger and kinds of chirstmas statue can create a scene of the nativing scence.we have a unique design team and large product team and professional quality supervision team.looking forward to your cooperation soon .we will supply your best service
Wooden Christmas Decoration,Wooden Christmas Hanging Decoration,Wooden Christmas Standing Decoration,Wooden Christmas Led Decoration
Huangyan Taizhou Chenhang Art & Craft Factory , http://www.chartwares.com