Girl doll underwear can be formed by one-piece thin sponge coaster, full cup design, effectively support the breast, protect the breast from the outside world; under the tight tight, will not produce Le marks and discomfort; elastic fabric, comfortable breathable, color Elegant and warm, suitable for sports wear. Is the girl's intimate friend!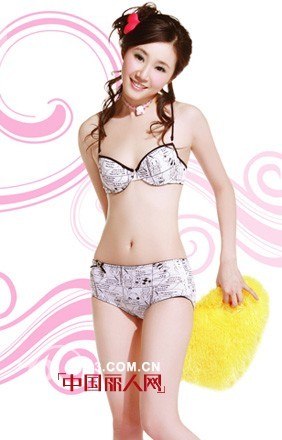 Underwear, girls' underwear, mother and daughter underwear, toys, accessories, stationery, magazines, fashion accessories, "Doll clothing" girls underwear professional website, electronic mall and so on series of cultural products, its rich product mix and excellent quality make it popular among girls.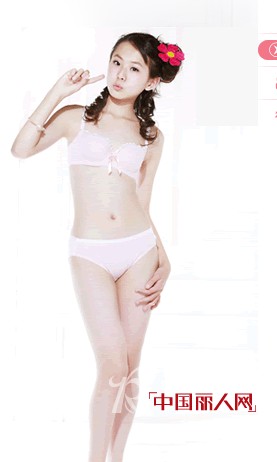 Innocent girlhood, water-like years of love, gentle years, even every breath is a long fragrance. Stretch bloom, such as flowers, doll girls underwear quietly launched cute and tempting girl underwear world, to give the most intimate beautiful care!
Pvc printed with flannel or non woven backing with sewing edge

Material:1.PRINTED PVC WITH FLANNEL BACKING BACKING
PVC thickness: 0.06~0.12MM / customized size
Flannel backing: 30g/m2, 35g/m2, 40g/m2, 45g/m2,50g/m2,customized
Tolerance: + / - 0.01mm
Tolerance: + / - 5g/m2
Product Size Table
Market

Country

Asia

106 x 152 cm;120 x 152 cm;137 x 137 cm;137 x 183 cm;152 x 152 cm;152 x 228 cm

120 x 152 cm;137 x 137 cm;137 x 183 cm; 152 x 228 cm

Europe

78 x 130 cm;98 x 152 cm;106 x 152 cm;120 x 152 cm;137 x 137 cm;137 x 183 cm;152 x 152 cm;152 x 203 cm;152 x 228 cm;152 x 265 cm;152 x 310 cm

78 x 130 cm;98 x 152 cm;106 x 152 cm;110 x 140 cm; 120 x 152 cm;137 x 137 cm;137 x 183 cm;152 x 152 cm;152 x 203 cm;152 x 228 cm;152 x 265 cm;152 x 310 cm

100 x 140 cm;110 x 140 cm;140cm Rund; 130 x 160 cm;160 Rund

140x200cm; 140x240cm; 140x250cm; 140x300cm; 150x150cm; 150x240cm; 150x250cm; 150x300cm; 160cm round

140 x 220cm

120 x 160 cm; 120 x 190 cm; 120 x 220 cm; 160cm round; 160 x 210 cm

110 x 140cm; 140 x 160cm; 140 x 210cm; 160 x 260cm Oval

140 x 140cm; 140 x 180cm

130 x 178cm

150cm round; 145 x 220cm




North America

52" x 52"; 52" x 70"; 60 x 84"; 60 x 102"; 60" x 120"; 60" round; 70" x 70"




South America

140 x 140cm; 140 x 220cm; 160cm round




Africa

135 x 125cm; 135 x 150cm; 135 x 200cm



Quality Standard and Certification
| | | | |
| --- | --- | --- | --- |
| | Reference standard and regulation | | |
| | | | |
| | | | |
| | | | |
| | | | |
Workmanship and Packing Configuration for Option
C1

Simple cutting edge + care label + color card + PP bag + barcode label + carton (30 pieces)

C3

Simple cutting edge +care label + color card + PP bag + small hook + barcode label + carton (30 pieces)

C5

Simple cutting edge + care label + color card + PP bag + middle hook + barcode label + carton (30 pieces)

C7

Simple cutting edge + care label + color card + PP bag + large hook + barcode label + carton (30 pieces)

C9

Simple cutting edge + paper board stiffener + care label + color card + PVC bag + small hook + golden size label + carton (woven bag)

C+

Simple cutting edge + paper board stiffener + care label + color card + PVC bag + one-piece large hook + golden size label + carton (woven bag)
G1

Straight lock-stitched edge + care label + color card + PP bag + barcode label + carton (30 pieces)

G3

Straight lock-stitched edge +care label + color card + PP bag + small hook + barcode label + carton (30 pieces)

G5

Straight lock-stitched edge + care label + color card + PP bag + middle hook + barcode label + carton (30 pieces)

G7

Straight lock-stitched edge + care label + color card + PP bag + large hook + barcode label + carton (30 pieces)

G9

Straight lock-stitched edge + paper board stiffener + care label + color card + PVC bag + small hook + golden size label + carton (woven bag)

G+

Straight lock-stitched edge + paper board stiffener + care label + color card + PVC bag + one-piece large hook + golden size label + carton (woven bag)
K1

Wave lock-stitched edge + care label + color card + PP bag + barcode label + carton (30 pieces)

K3

Wave lock-stitched edge + care label + color card + PP bag + small hook + barcode label + carton (30 pieces)

K5

Wave lock-stitched edge + care label + color card + PP bag + middle hook + barcode label + carton (30 pieces)

K7

Wave lock-stitched edge + care label + color card + PP bag + large hook + barcode label + carton (30 pieces)

K9

Wave lock-stitched edge + paper board stiffener + care label + color card + PVC bag + small hook + golden size label + carton (woven bag)

K+

Wave lock-stitched edge + paper board stiffener + care label + color card + PVC bag + one-piece large hook + golden size label + carton (woven bag)
P1

TC piping + care label + color card + PP bag + barcode label + carton (30 pieces)

TC piping + care label + color card + PP bag + small hook + barcode label + carton (30 pieces)

TC piping + care label + color card + PP bag + middle hook + barcode label + carton (30 pieces)

TC piping + care label + color card + PP bag + large hook + barcode label + carton (30 pieces)

TC piping + paper board stiffener + care label + color card + PVC bag + small hook + golden size label + carton (woven bag)

TC piping + paper board stiffener + care label + color card + PVC bag + one-piece large hook + golden size label + carton (woven bag)
Q1

2″PVC Lace edge + care label + color card + PP bag + barcode label + carton (30 pieces)

2″PVC lace edge + care label + color card + PP bag + small hook + barcode label + carton (30 pieces)

2″PVC lace edge + care label + color card + PP bag + middle hook + barcode label + carton (30 pieces)

2″PVC lace edge + care label + color card + PP bag + large hook + barcode label + carton (30 pieces)

2″PVC lace edge + paper board stiffener + care label + color card + PVC bag + small hook + golden size label + carton (woven bag)

2″PVC lace edge + paper board stiffener + care label+ color card + PVC bag + one-piece large hook + golden size label + carton (woven bag)
X1

3″PVC lace edge + care label + color card + PP bag + barcode label + carton (30 pieces)

X3

3″PVC lace edge + care label + color card + PP bag + small hook + barcode label + carton (30 pieces)

X5

3″PVC lace edge + care label + color card + PP bag + middle hook + barcode label + carton (30 pieces)

X7

3″PVC lace edge + care label + color card + PP bag + large hook + barcode label + carton (30 pieces)

X9

3″PVC lace edge + paper board stiffener + care label + color card + PVC bag + small hook + golden size label + carton (woven bag)

X+

3″PVC lace edge + paper board stiffener + care label + color card + PVC bag + one-piece large hook + golden size label + carton (woven bag)
T1

Fringed edge + care label + color card + PP bag + barcode label + carton (30 pieces)

Fringed edge + care label + color card + PP bag + small hook + barcode label + carton (30 pieces)

Fringed edge + care label + color card + PP bag + middle hook + barcode label + carton (30 pieces)

Fringed edge + care label + color card + PP bag + large hook + barcode label + carton (30 pieces)

Fringed edge + paper board stiffener + care label + color card + PVC bag + small hook + golden size label + carton (woven bag)

Fringed edge + paper board stiffener + care label + color card + PVC bag + one-piece large hook + golden size label + carton (woven bag)
Definition and Illustration
| | |
| --- | --- |
| Straight Lock-Stitched Edge | it means that the edges are straightly wrapped with threads through an over-locking machine, to ensure that the periphery of tablecloth is attractive, and the edges are difficult to damage. |
| Wave Lock-Stitched Edge | it means that the edges are wavily wrapped with PP threads and high-stretch yarns through an over-locking machine, to ensure the flexibility of the tablecloth. |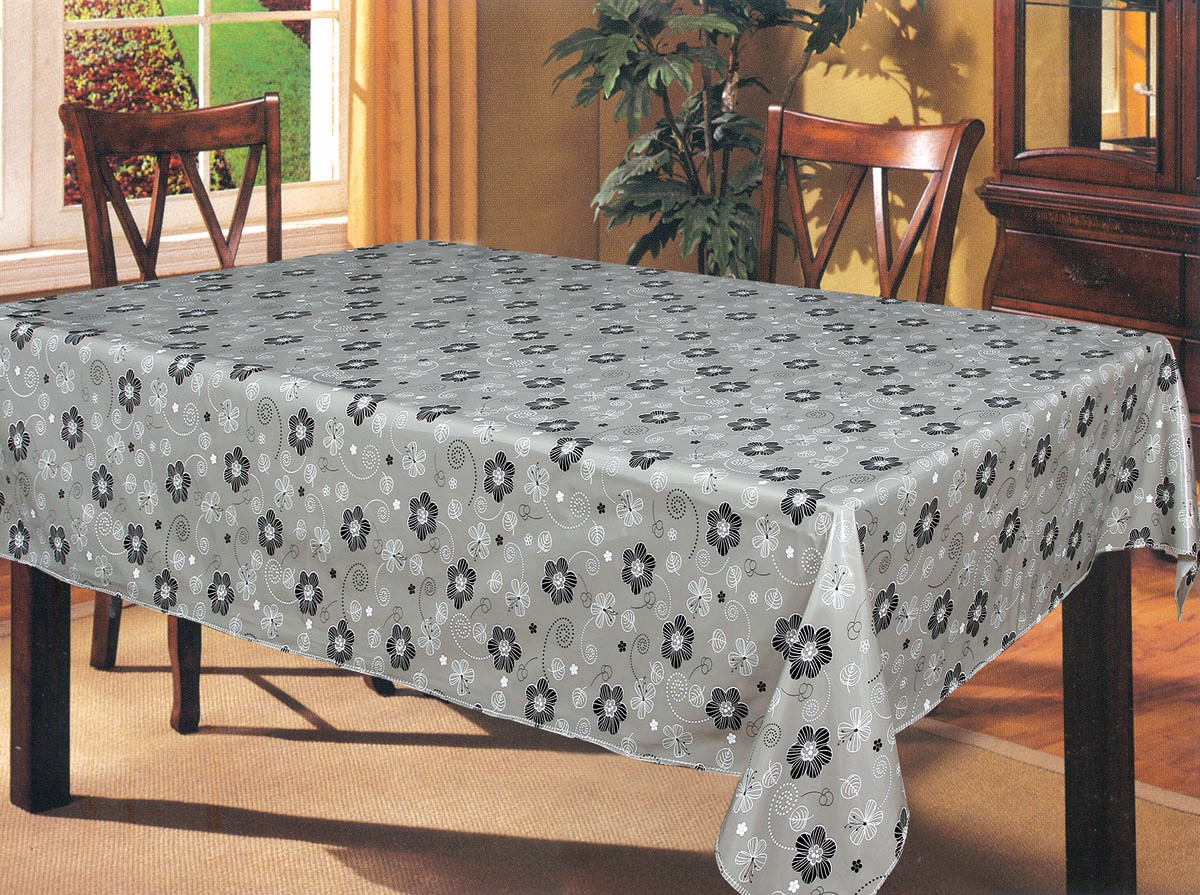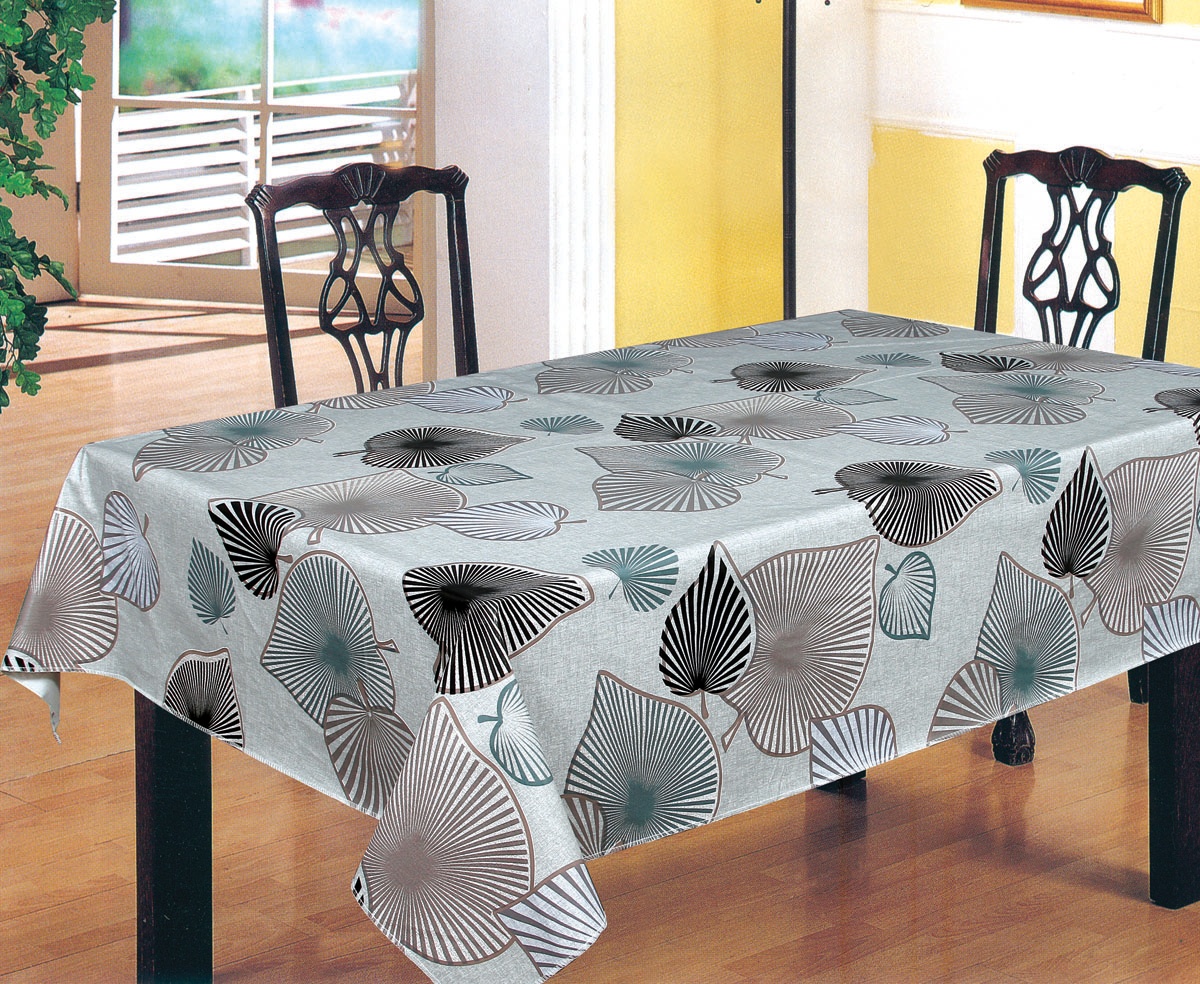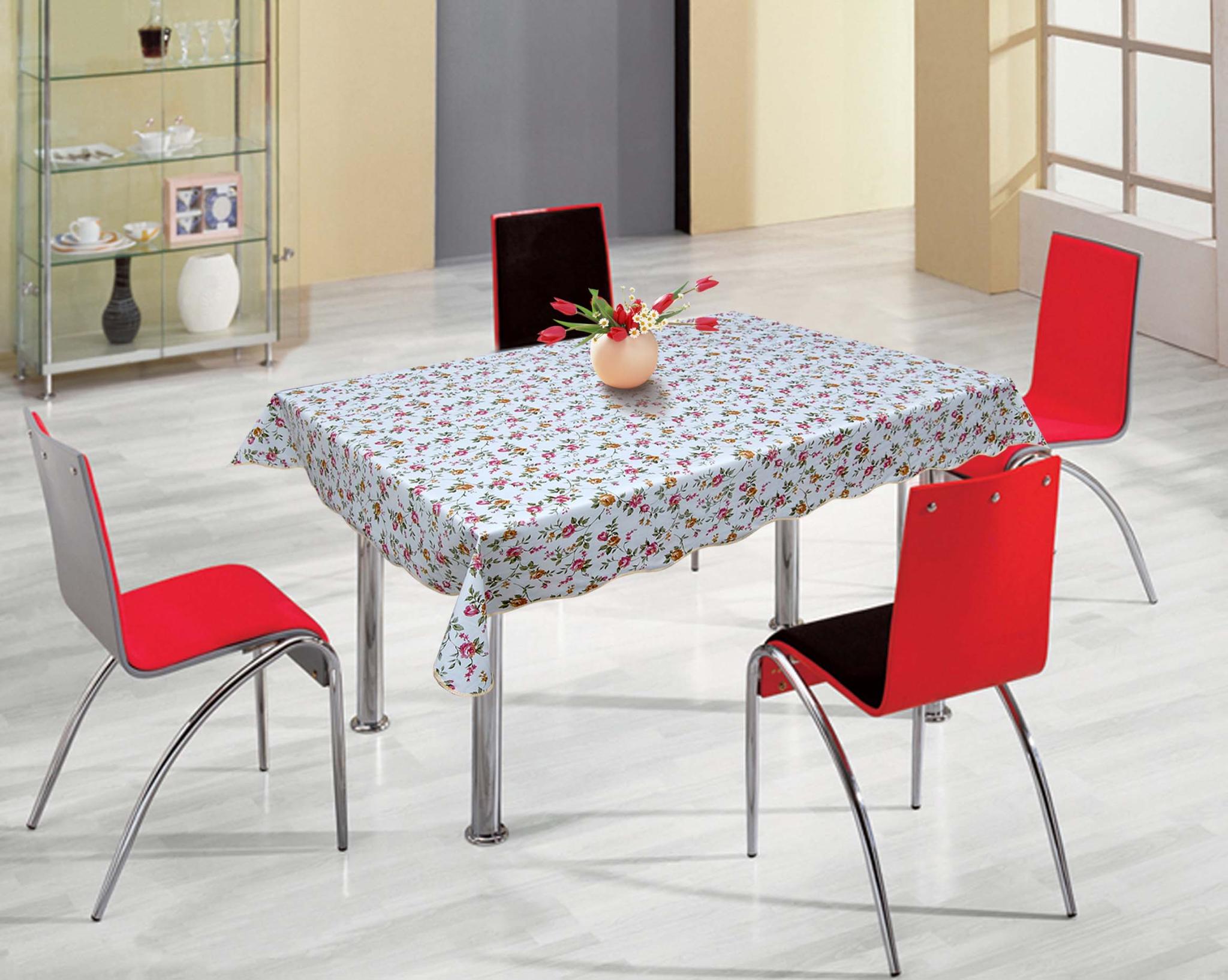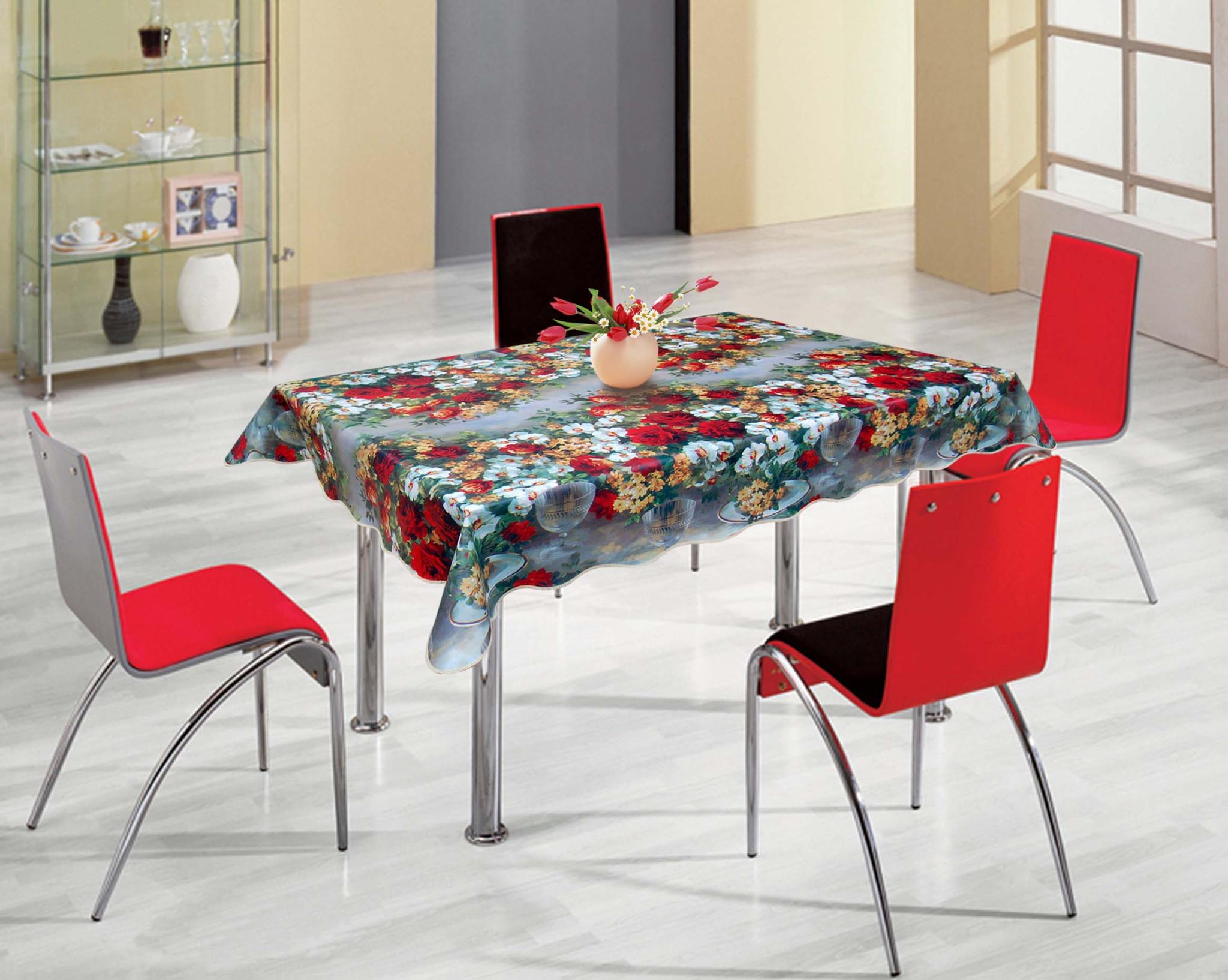 Tablecloth With Sewing Edge,Table Cloth Sewing Edge,Table Runners Sewing Edge,Pvc Table Runners Sewing Edge
GuangZhou JiaYuan Houseware Co.,Ltd. , http://www.pvc-tablecloth.com