" Jin Man new " underwear brand consumer demand-oriented market, uphold the gratitude, sharing, win-win cooperation philosophy, willing to national distributors complement each other and common development, build a hundred years underwear brand. Looking forward to the future, Kingman New Garment Co., Ltd. takes "fraternity and compatibility" as its core and strides toward the goal of internationalized and diversified modern enterprise through systematic, standardized and cultural management.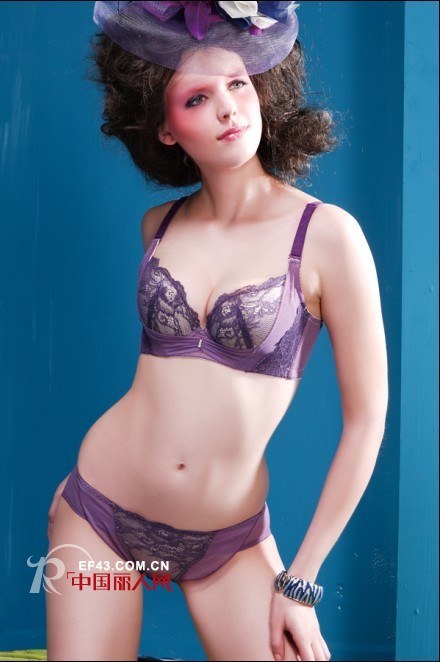 First, the interpretation of the brand identity English logo Dreamix, "dream + mix" mixed string method, meaning blending dreams. Jinman new brand underwear adhering to this concept, combined with modern fashion, intellectual, caring for the aesthetic needs of their own women, to create the perfect combination of underwear visual and function of a beautiful career, so that dreams can be achieved, the perfect lifestyle taste perfect life.
Second, the product style: elegance, fashion, charm, health interpretation: subtle with publicity, elegance without losing the charm.
Third, product positioning: bras, underwear, functional underwear-based, hanging skirts, pajamas supplemented.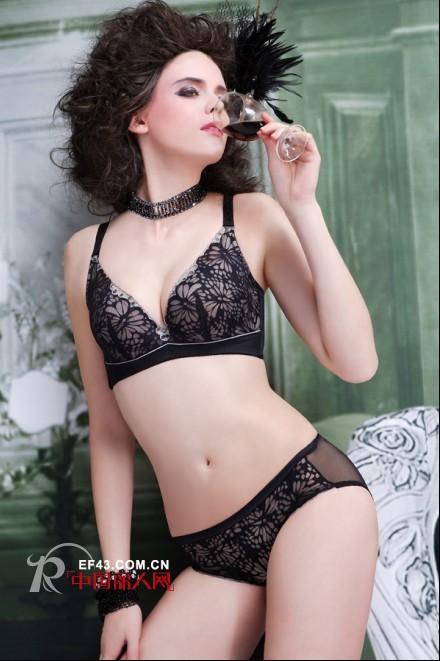 Fourth, the price positioning: bra mainstream price: 70-90 yuan Leggings mainstream price: 18-40 functional bra mainstream price: 80-120 yuan five, channel positioning: store-based, shopping malls counters, combined store supplemented .
Sixth, the consumer groups Positioning: psychological age 18-38 years old fashion, intellectual, care for their own women.
Seven, the brand slogan: Listening to a woman, a woman who understands eight, the brand key words: the perfect combination of visual and functional underwear.
Zipper Pull,Custom Metal Zipper Pull,Custom Shape Zipper Pull
Yongli Dasheng Metal Products Co., Ltd. , http://www.szbuckles.com