[NEWFOUND New Zealand Women's New Products] Valentine's Day romance is in place. Is it sometimes that you feel like you have worn a pink age? Isn't it too dare to challenge the tenderness of soft pink? In fact, both in the early spring, in the season when the taste has not completely faded, or even just for the upcoming Valentine's Day, pink and nude colors are the colors that best show your charm.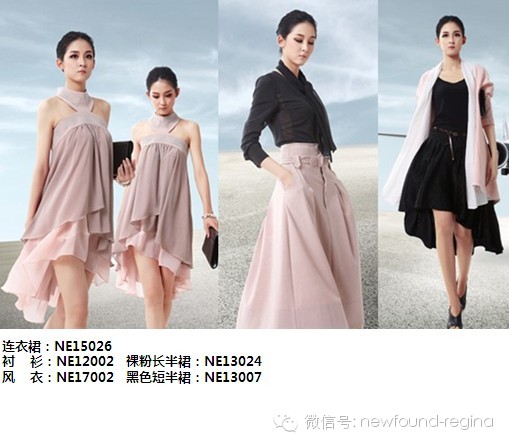 Romantic and light pink is the main character, creating a modern yet elegant feminine look.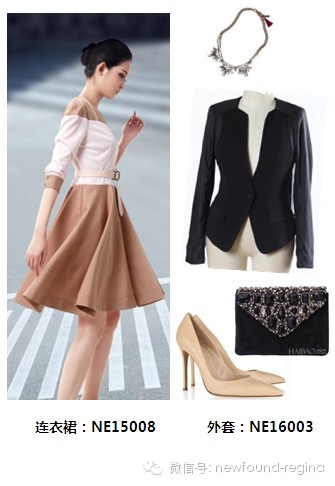 In such an important holiday, there is no more exciting than a little dress. With a spliced ​​skeleton jacket with a hollow V- neck design, exquisite romantic elegance is everywhere.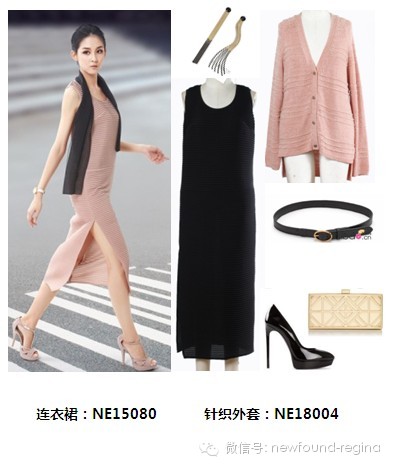 Pale-naked half-length dresses, with a thick needle sweater coat full of design sense, worn nostalgic hand-woven sense , exudes irreplaceable warmth. NEWFOUND New York Women's Join Agent: http://