Each color represents a character, like blue people not only have a strong team coordination skills, people are very modest and cautious. In the clothing color, blue is not a pick the season, do not pick the color of the skin, always gives the feeling of quiet and elegant. " Shiku Fu " brand designers clever use of blue tones in this new series season, so that the blue in the spring and summer can still maintain the fiery trend.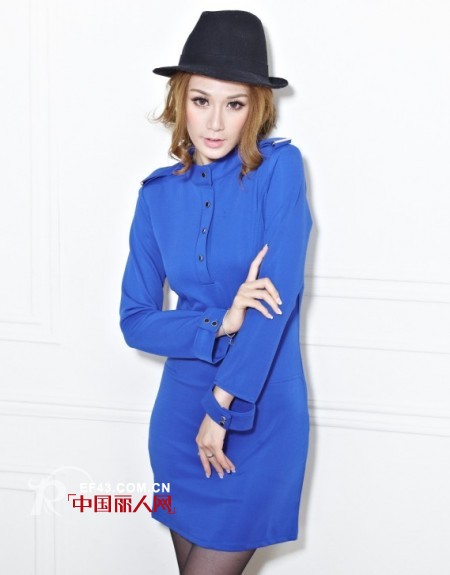 In the fashion street shoot we can always see the influx of people with a single item of blue-blue, saturate the sapphire blue brought the eye-catching effect in no way inferior. "Poetry Ke Fu" brand new series, make you the embodiment of the fashion "Smurfs", whether it is professional Fan blue suit jacket or a sweet blue stitching dress for fashion women in the spring and summer season to become a beautiful landscape.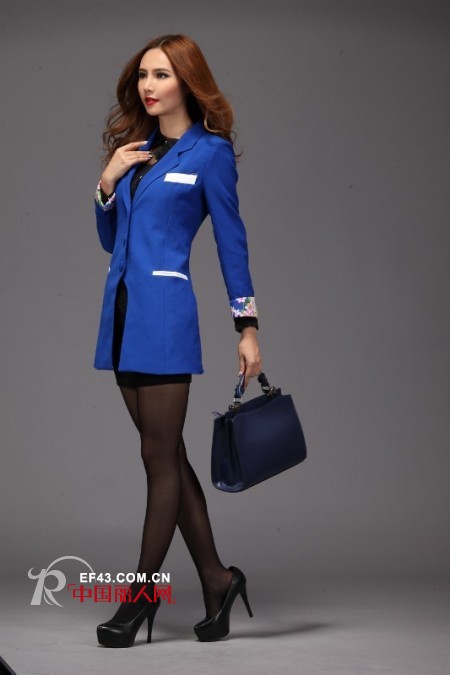 This time release of the new blue series, the perfect interpretation of the "poetry Ke Fu" brand designer stunning eye-catching aesthetic ideas to further enhance the elegant and noble blue tone. Professional suit is a must-have item for female wardrobe in the workplace. "Shikufu" splendidly prints the splendid sapphire blue and splendidly stitched together to make the blue extremely bright, highlighting the professional demeanor while adding a touch of sweet flavor.
Production information:
Condition: 100% Brand New
Package: OPP bag, 5 Pair/Lot
Color: As Picture,Ivory
Material: Cotton/Polyester/Mesh
Use For: This stunning design piece is ideal for clothing, weddingdress,hair shoes silk stockings decoration,party dress, lingeries, dolls outfits, curtains, shams, lamp shades,--Ideal for handcraft accessory, pillow,curtain,dolls outfits etc.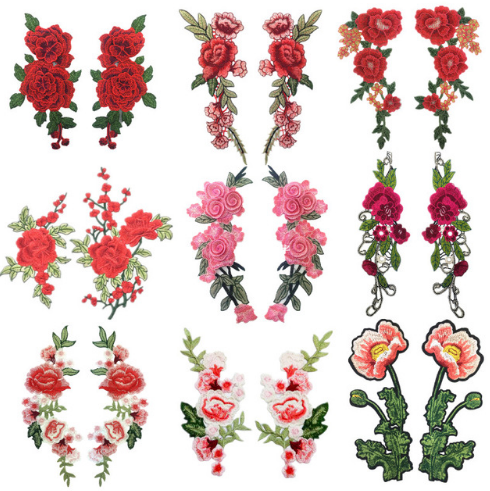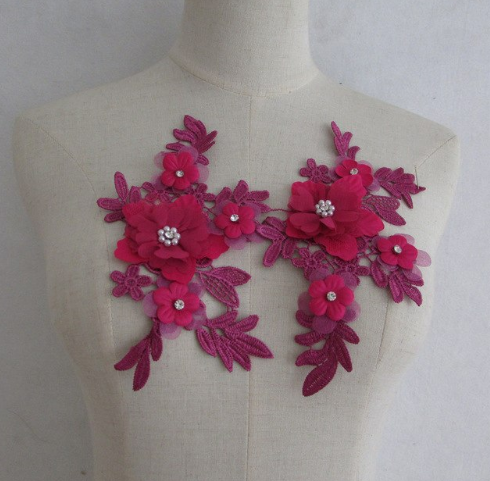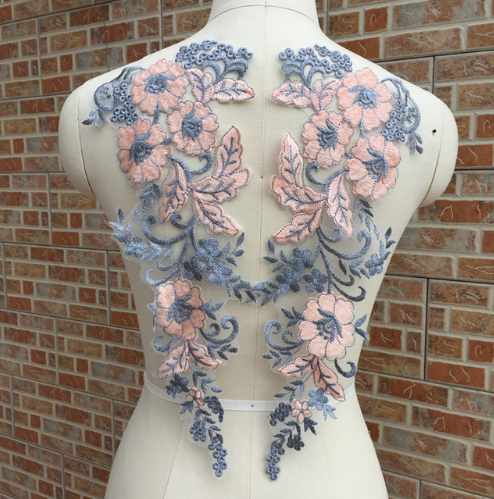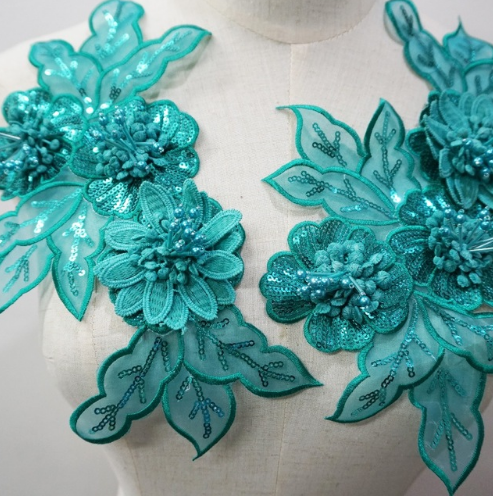 Embroidery Pairs Flowers,Lace Appliques,Iron On Embroidered Patches,Iron On Sewing Applique
DONGGUAN SHITAI ACCESSORY TEXTILES CO.,LTD , http://www.stsewingcraft.com