TheOne attitude: always adhere to the concept of healthy vitality, with natural elements, comfortable fabrics, thoughtful wearing touch, a variety of combinations for the 25-year-old mentality of women passing embrace nature, enjoy the fashion of young life attitude and the price of beauty is better Shopping fun.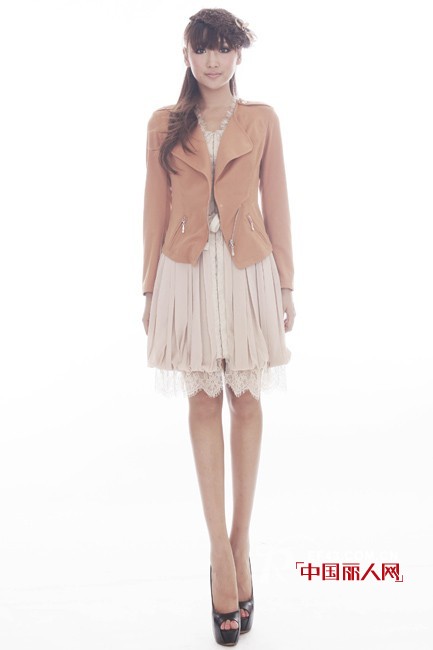 TheOneattitude's three styles of clothing line to meet the needs of women in different occasions, different fashion needs: elegant ladies series, so that young women full of confidence at work; refreshing sweet leisure series, just like the next girl close to the people; handsome Leisure personality series, let you keep up the pace of fashion, add vitality.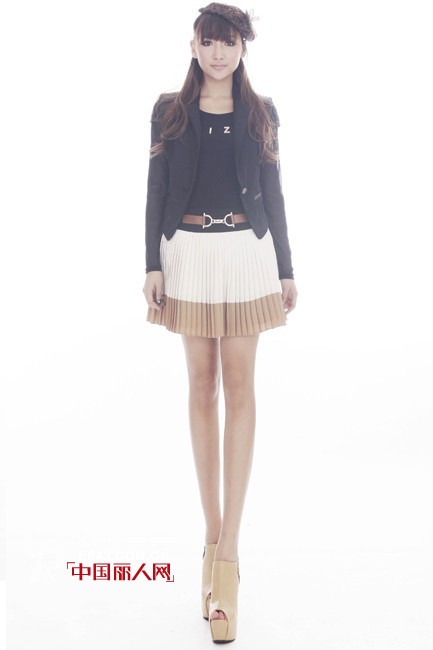 TheOneattitude's products to pure feminine temperament, reflected in the omnipresent details, advocating the natural tone and gorgeous colors in the balance of the impact; human tailoring, comfortable and fit the material cut fight, in simple and meticulous, extraction and harmony Rhythm, so that each one exudes a strong product characteristics and affinity.
1. Use a photograph of a local landmark
Tap into your customers` local pride by including a photograph of a local landmark. Just make sure you take the photograph yourself or have the photographer`s permission to use it.

2. Or use artwork from a local artist
If your town has a well-known local artist, try reaching out to them to see if they`re willing to let you use their art. They might appreciate the exposure, and your customers will love having something beautiful to put on their fridge.

3. A list of emergency phone numbers
Having a list of emergency phone numbers on the fridge is a great idea, but many of us (the author included) forget to actually print them out and hang them up. Include numbers for local hospitals, police stations, and useful emergency hotlines. Your customers will snap them up.

4. A series of quotes
Create a series of magnetic business cards with different quotes on them. You could choose inspiring quotes, funny quips-whatever reflects your personality and company brand. Then simply let your customers choose the card that brings a smile to their face.

5. Cooking references

Create a business card your customers will reference again and again by including handy information. You could try a chart showing some common cooking measurement conversions, a list of in-season fruits and veggies, or a chart of ingredient substitutes.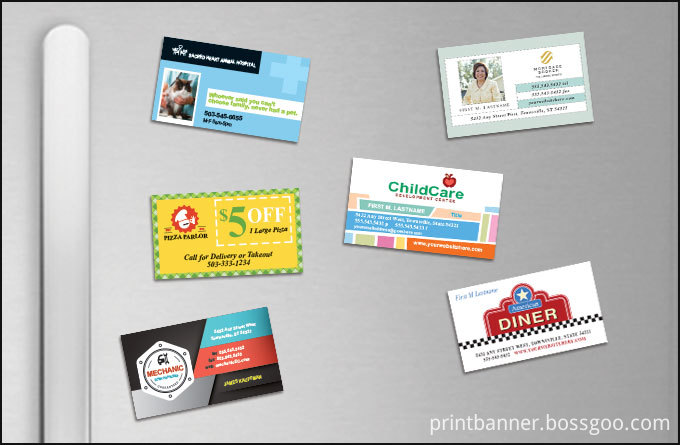 Business Card Magnets,Magnet Fridge Sticker Card,Magnet Card Sticker Advertising,Custom Magnet Business Card
Anhui LiSheng prinbanner co.,Ltd , https://www.anhuiprintbanner.com