On the evening of April 19th, at the headquarters of Dongguan Shengqi Road Fashion Co., Ltd., a fashion feast kicked off. The Women's Brand of St. Regis Road – Silk Foca "Music • Color 2014 Autumn and Winter New Product Launch Conference" was honored. The conference featured the theme of "Magic • Color", interpreted the autumn/winter 2014 fashion trends, and held glamorous new products. Release show.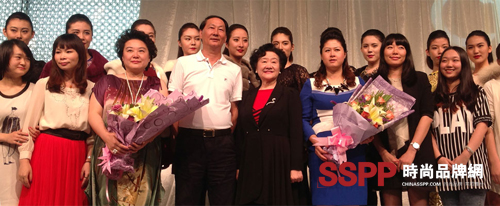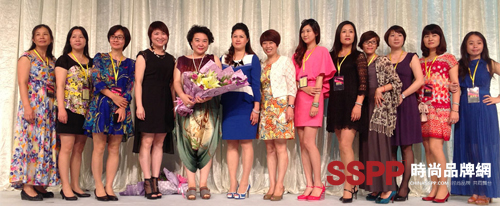 Chairman of the Changping Women's Association Association, President Chen Yanmei, Town Women's Federation member Yuan Zhaogui, Dongguan City Women Entrepreneurs, representatives of private industrial associations, Mao Kuan Designers' Association Chen Juan, and Sifoka's partners witnessed This wonderful moment.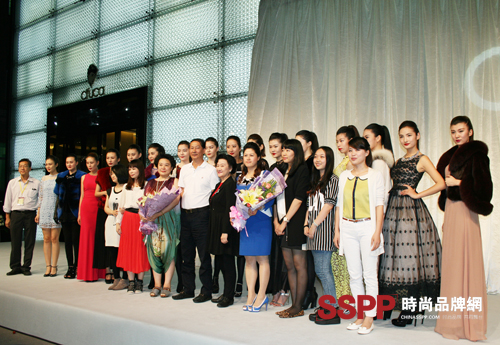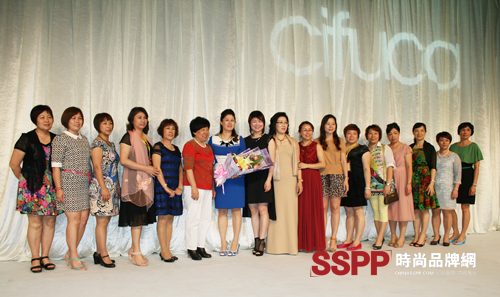 In the new product launch event, the graceful appearance of the models dressed in women's wear new products just got on the T stage, it attracted a lively applause. Thanks to the designer's avant-garde vision, superb design, and the wonderful interpretations of the models, the guests were able to enjoy the beauty. The entire show caters to the women's elegant charm.
For more brand details, please click: http://